Targeting fish just got easier
Watch high-resolution images of fish movements tracking them as they swim in and around cover with ActiveTarget Live Sonar. When you see how fish are located near structure and watch them respond to your lure, you will know if your current technique is working, or if it's time to make an adjustment information that is harder to get from traditional sonar or structure imaging.
Track fish and your presentation with high-resolution views in front or below your boat, or use the Scout mode to see an ultra-wide, overhead view of structure and fish activity in front of your boat, perfect for finding bait balls and big schools of fish.
Highest Resolution Live Technology
ActiveTarget offers unbeatable clarity and detail from a Live Sonar, removing the guesswork from traditional sonar interpretation. See how and where fish are positioned among the structure and their direction of travel.
Mounting Options
ActiveTarget Live Sonar includes all trolling Motor Mounts, which include Shaft Mounts for Forward, Down and Scout views, Motor Mount for forward and down and a Motor Mount for Scout view. A Transom Mount is also available as an optional extra.
Forward View – See structure and fish that are in front of your transducer, so you can perfectly target your next cast.
Down View – Know the depth and see live what is directly below your transducer so you can drop your lure right on the fish.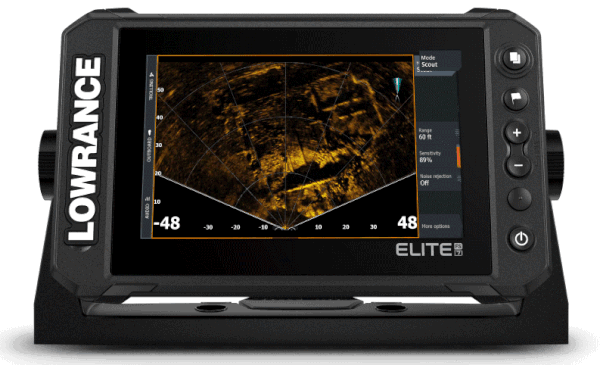 Scout View – See a live wide-view in front of your transducer to quickly see what is around and which direction you should be casting.