All the same lakes content and advanced features found in Navionics+ for GPS plotters are augmented with 3D View, satellite overlay, and panoramic photos of marinas, boat ramps and docks. Explore the detail of any lake, whether familiar to you or not, and discover new fishing spots. Includes more than 9,200 lakes with exclusive one-foot contours on 2,500 High Definition Lakes.
Spend less time searching and more time fishing! Designed with the tournament angler in mind, HotMaps Platinum reveals lake bottom composition in one-foot contours plus clearly marked road beds, foundations, bridges, brush piles, culverts, creek channels, and other underwater structures. Also find detailed coastlines including docks and boat ramp locations, Pro Staff additions, and coastal data with tides and currents.
Navionics HotMaps Platinum Lake Maps come pre-loaded on an SD card ready for plug-and-play use with the Lowrance models listed on the right, as well as with several other chartplotter brands such as Humminbird, Eagle, Furuno, Murphy, Northstar, and Raymarine.
Navionics HotMaps Platinum Lakes Additional Features:
Satellite Overlay with SonarChart Shading: View Coverage
Satellite Overlay
Especially helpful in congested ports and marinas, crisp satellite overlay can also help you find hidden features such as backwater channels that might hold fish.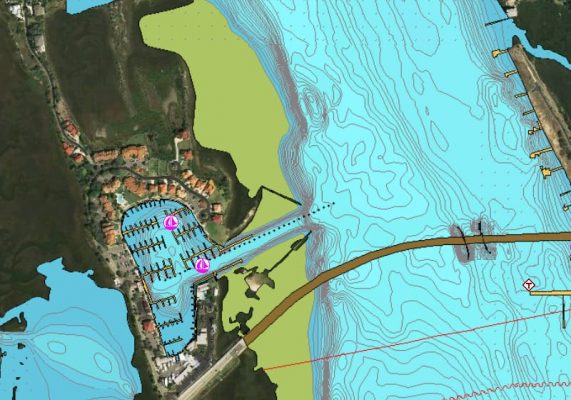 SonarChart Shading
Clearly see channels, drop-offs, and other structures over a wide area. Search the map for visual cues to identify fish-holding structures on inland lakes and coastal fisheries.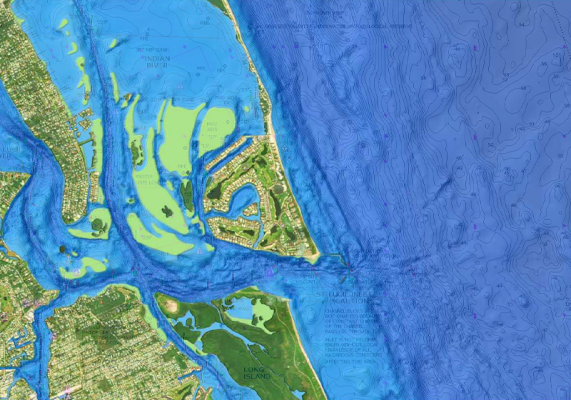 Easily Interpret Bottom Structure