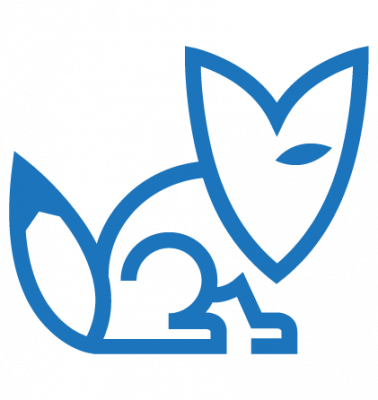 A Return Merchandise Authorization (RMA) number must be obtained by email BEFORE you cancel your BLUEFOX TRACKING device. If your device is defective, please fill out the form below and we will send you an RMA number with instructions as to how to return.
We require notice 1 month in advance of when your device needs to be cancelled or put in hibernation mode, otherwise you will be billed as per your regular monthly plan. Monthly Service Plans are NON-REFUNDABLE.
PLEASE NOTE: Your device can only be placed in hibernation mode for a maximum of 6 months per year, and only up to 2 times within that year.
Please send email containing the following information to sales@gpscentral.ca
Full Name / Company Name
Contact Phone Number
GPS Central Receipt Number
Item
Serial Number of Tracking Device
Detailed Reason for Cancellation
We will email confirmation once your unit has been cancelled or put in hibernation mode.
Please address returns to:
GPS Central Returns
RMA# <enter your RMA number here>
#8 711 48th Ave SE
Calgary AB T2G 4X2
Defective Returns
You MUST contact us by email for a Return Authorization Number (see above for information required with an RMA request).
Shipping costs for defective items are shared: you pay return shipping costs to GPS Central and we pay for shipment of a replacement item to you by either Expedited Parcel or Xpresspost (at our option). If you wish to upgrade the shipping method you may pay the difference between our standard method and the method of your choice.
Deferred replacement:
The replacement for a defective item can be sent to you at no charge by either Expedited Parcel or Xpresspost when we receive the returned item.
Immediate Replacement:
If you prefer, we can send you a replacement immediately (subject to availability). Immediate replacement would require us to charge your credit card and then issue a refund upon receipt of the defective item. For most efficient processing, please submit a complete online order for the replacement item, selecting whichever shipping method you prefer, and note the RMA number you have been issued with in the Comments field at the end of the Order Form. Replacements for defective items are normally shipped at our expense by Expedited Parcel or Xpresspost; for Immediate Replacements this cost of return shipping will be refunded to you along with the credit for the returned item. If you have upgraded the shipping method for an Immediate Replacement, the difference between Expedited Parcel/Xpresspost will not be refunded; shipping charges will not be refunded if additional items have been ordered at the same time.